To garantee high quality and consistency our coffee is sourced directly from local farmers. We process the coffee from cherry to roasted bean in our own factory.
We specialize in catering to hotels and restaurants to offer bulk packages and zero waste return barrels. Our high-end quality roaster will offer you any roast grade desired, whole bean or ground.  
Our high quality pre-printed coffee packs offer a retail oportunity for your own customers. 
Front side, Quality air sealing capsule, whole bean/ground.
Back side, origin, date of roast, expiration date, roast grade, weight.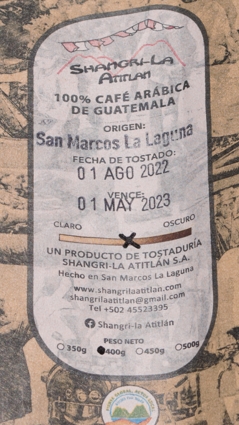 The color of the metal sealing band represents the roast grade.
The lot number will be visible on the side of the bag.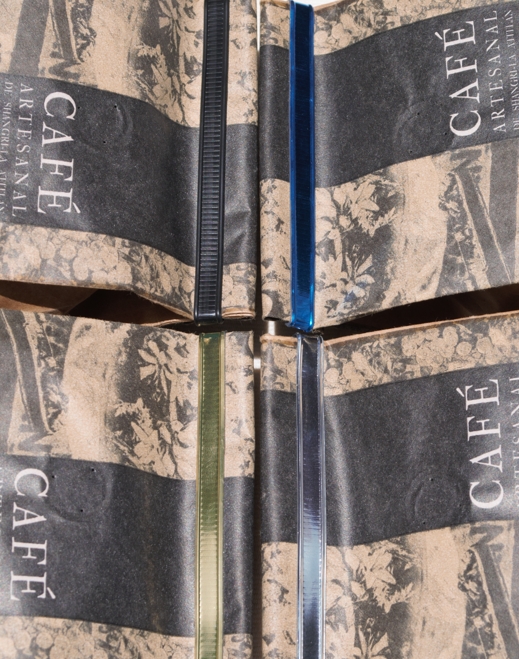 Black= Dark roast
Blue= Medium-dark roast
Yellow= Medium roast
Silver= Light roast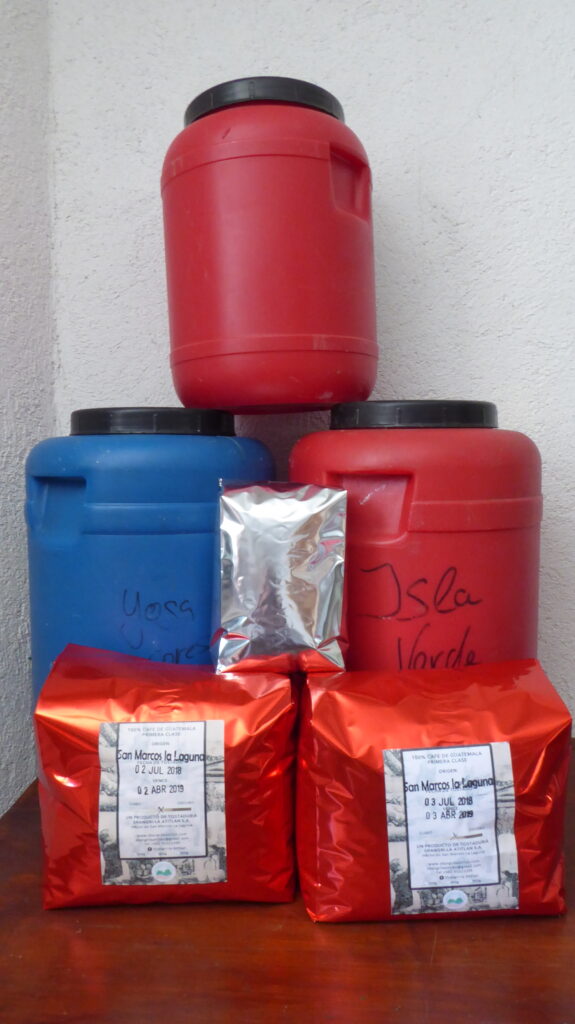 Our bulk options include zero-waste returnable barrels. The barrels will keep your products in excelent condition.
We also offer the service of roasting and packaging your own coffee, contact us for more information.